At Victus Dental, we won't settle for standard care; we strive to be Masters of Dentistry. This comes from our belief that we are all masters of our own fate, in charge of championing our own destinies from everything to life goals to excellent oral health. We are inspired by the poem Invictus by William Ernest Henley, which promotes these ideas extensively. We are so passionate about it we named our practice after the piece!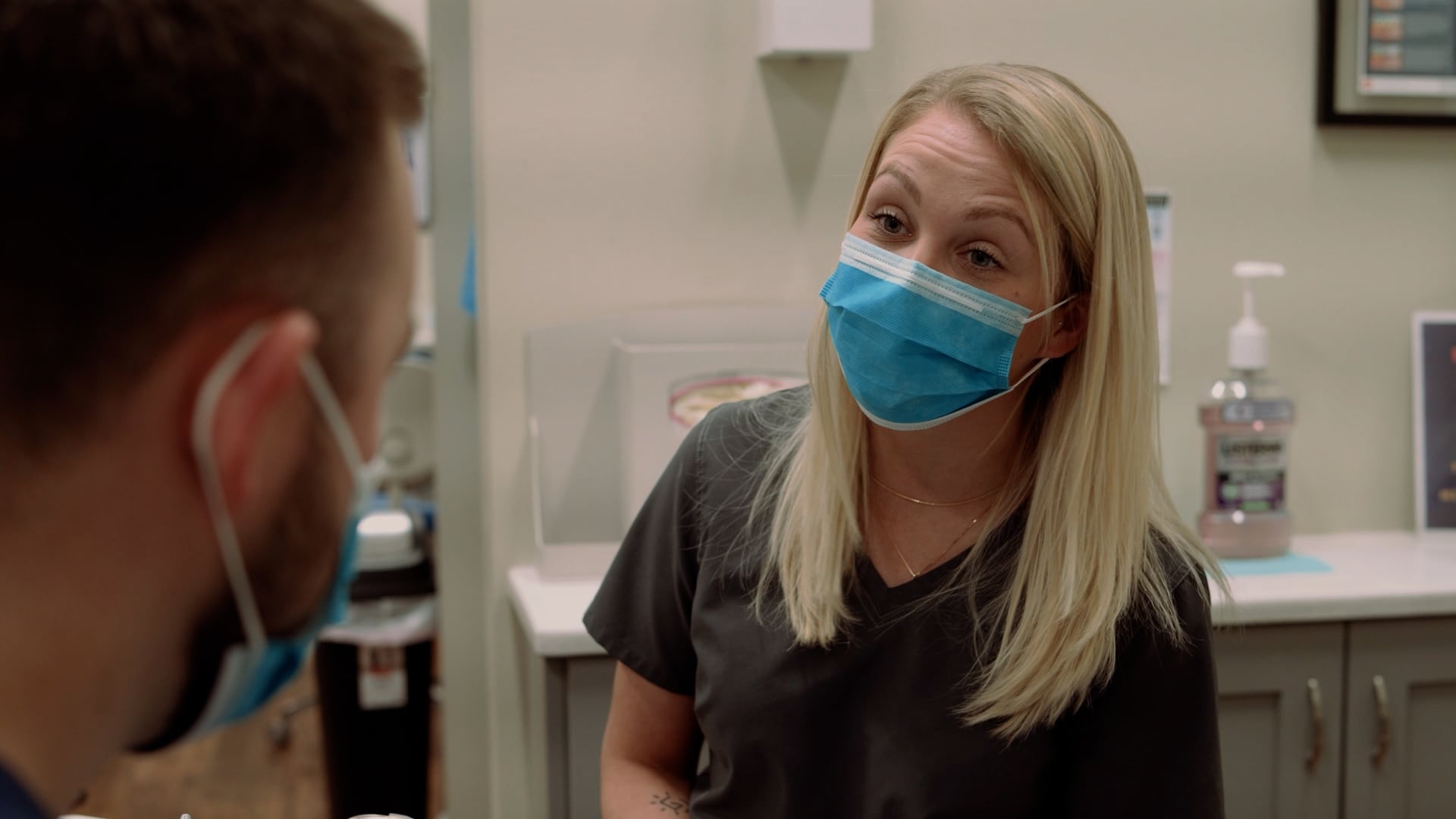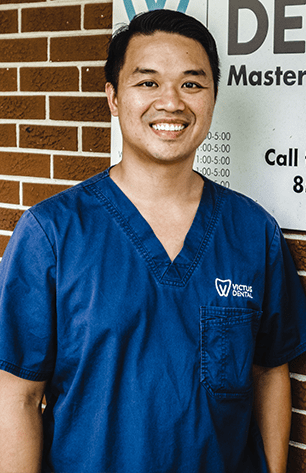 Dr. Anthony Le, DMD
Dentist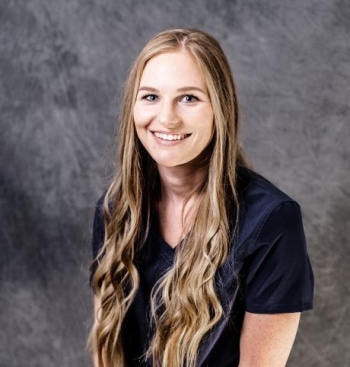 Dr. Julie Davis, DMD
Dentist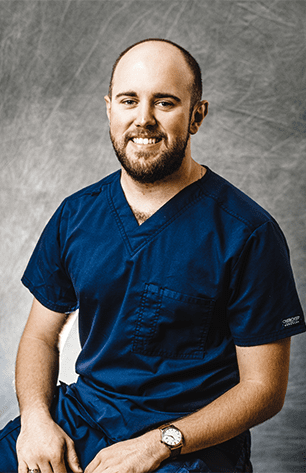 Dr. Taylor Newman, DMD
Dentist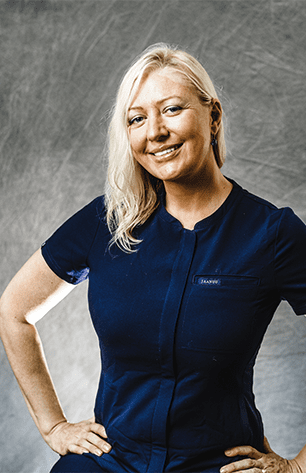 Dr. Elena Kopko, DDS
Dentist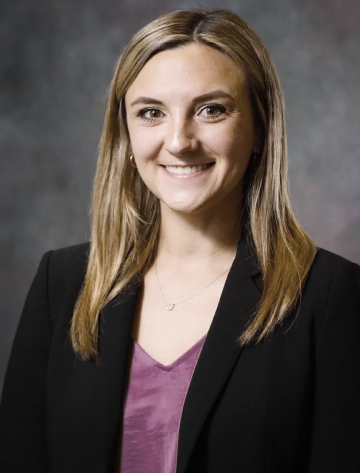 Dr. Karly Michel, DDS
Dentist
We are committed to helping you look, feel, and smile your best. Our team, led by Dentist Dr. Anthony Le, delivers the highest standard of professional service from the moment your walk in our door. Building a foundation of trust by treating our patients as special individuals is vital to our success.
At Victus Dental, our vision is to create a cavity-free community that loves our offices and prioritizes oral health care and our mission to improve oral health care through outstanding service and education. Our team is fully dedicated to creating happy, healthy smiles for our community.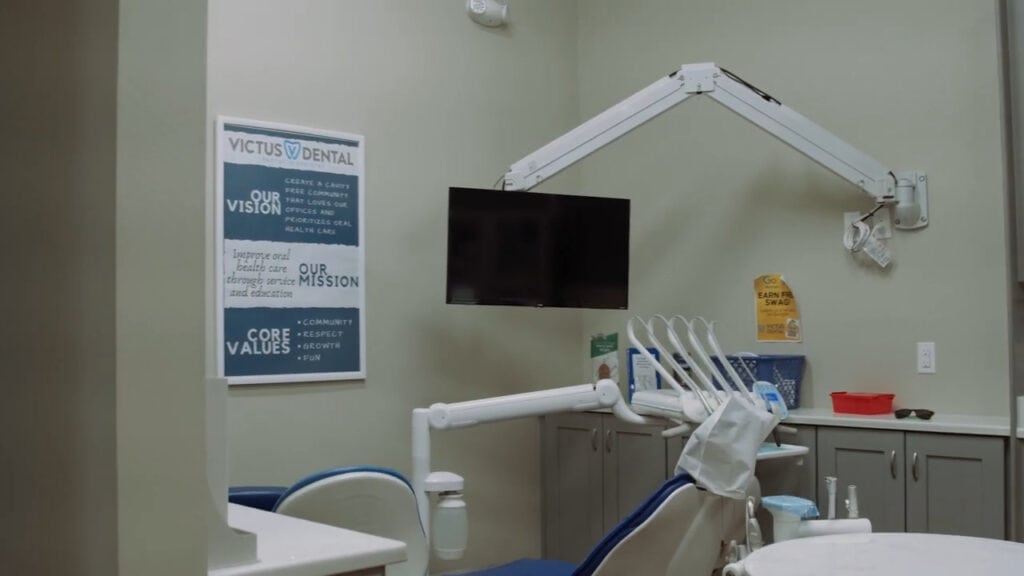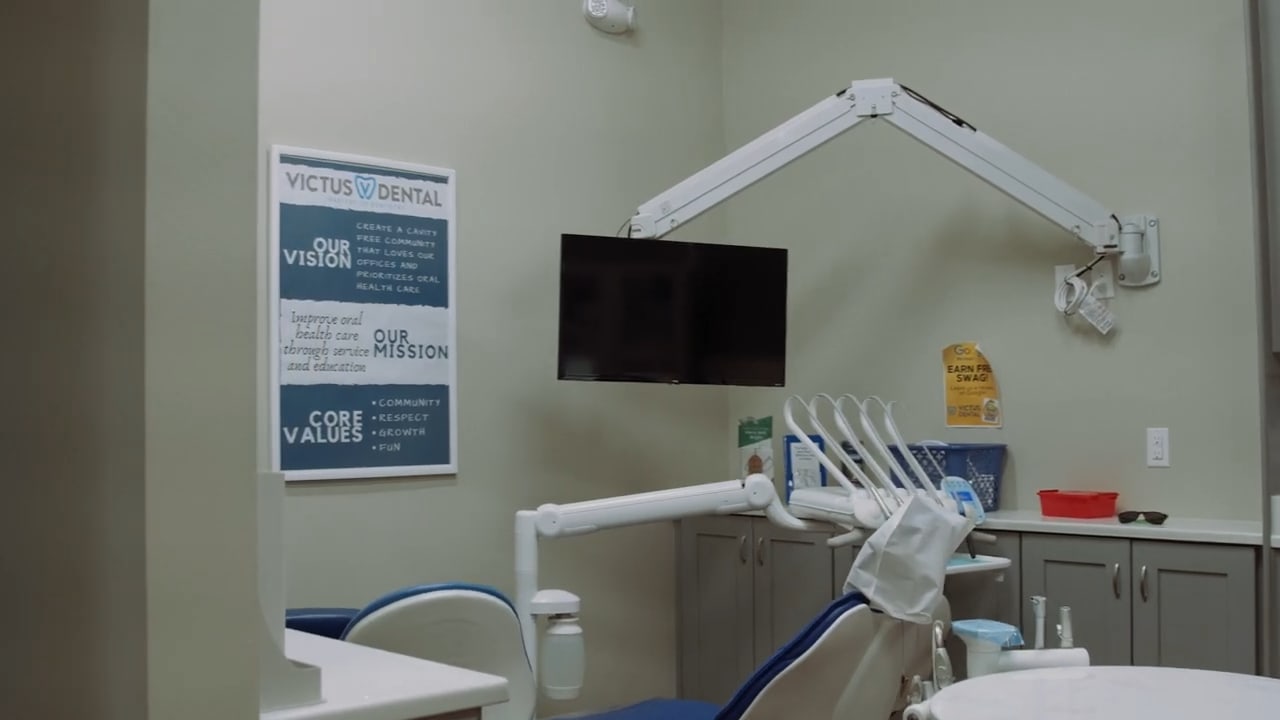 Our friendly team of professionals is dedicated to your utmost comfort and optimal oral health. We view each patient as a unique individual, and tailor each treatment to your specific needs. As part of our commitment to providing close, personalized attention to every patient, we want to encourage patient communication. Please know that we are here to provide outstanding patient care, and that we value the trust you have placed in us.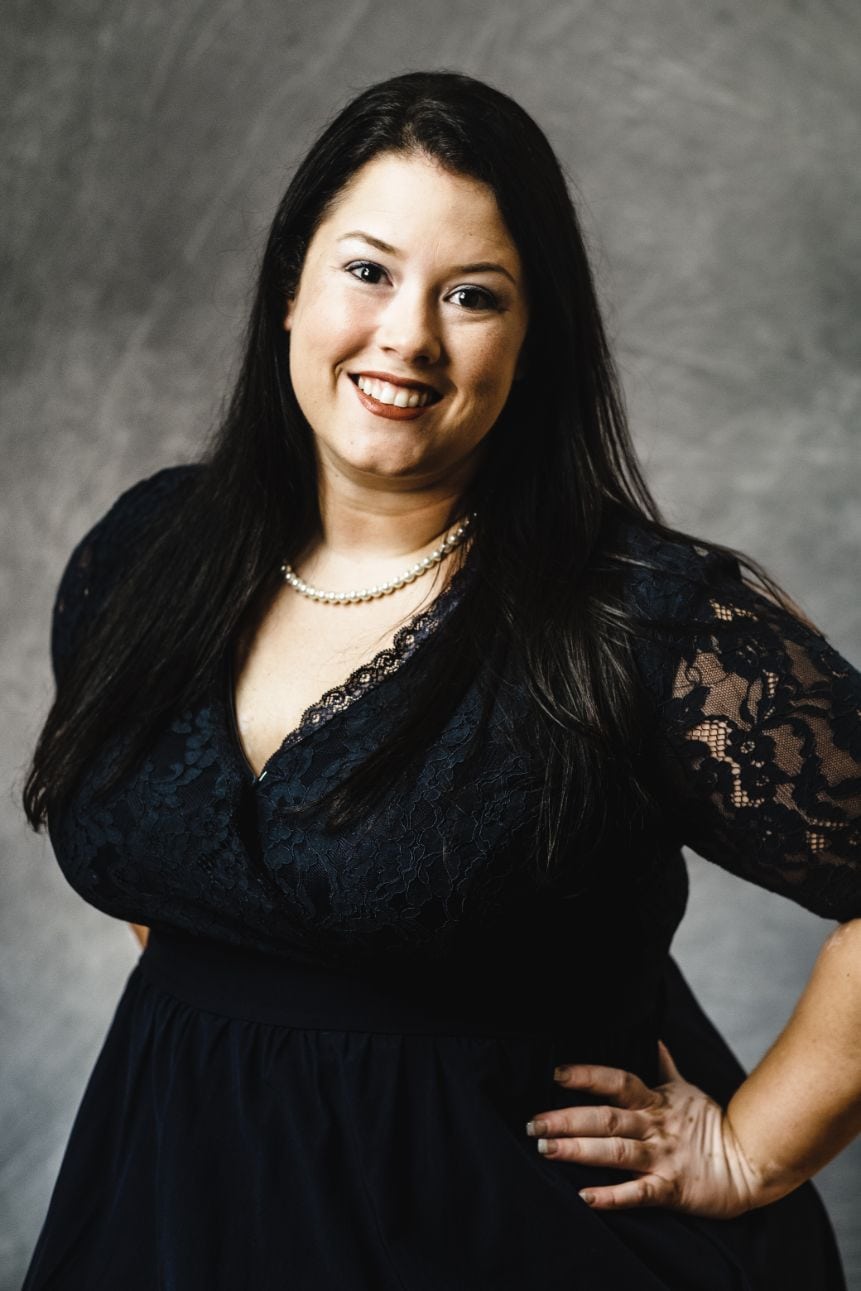 Director Of Clinical Operations
Cone-beam computed tomography systems take 3D images of patients' teeth, mouths, jaws, and neck.
These emit 90% less radiation than their film counterpart, so we are able to produce a safe and advanced image.
Solea is an all-tissue laser that allows us to do filling-prep without the need for anesthesia or any numbing agents.
Implants are artificial roots that are surgically attached to your jawbone, providing a safe and secure base.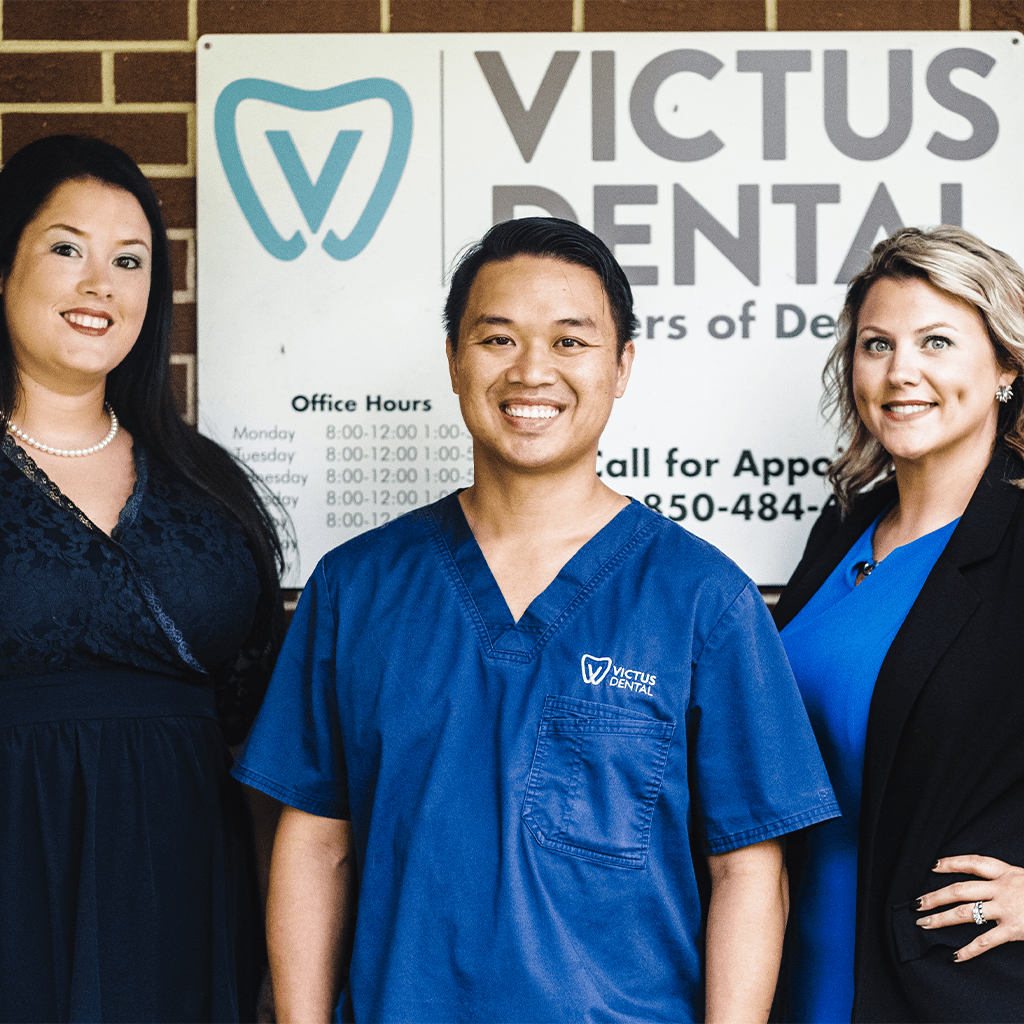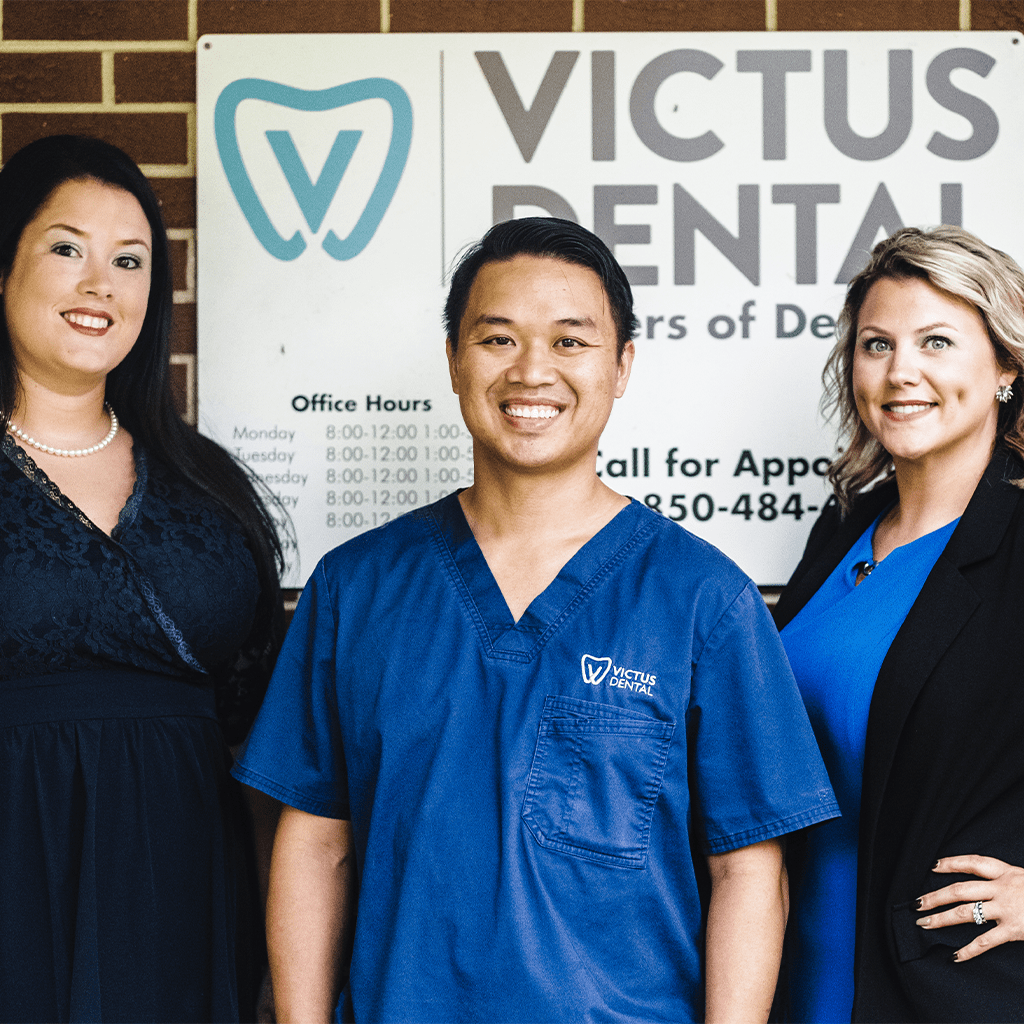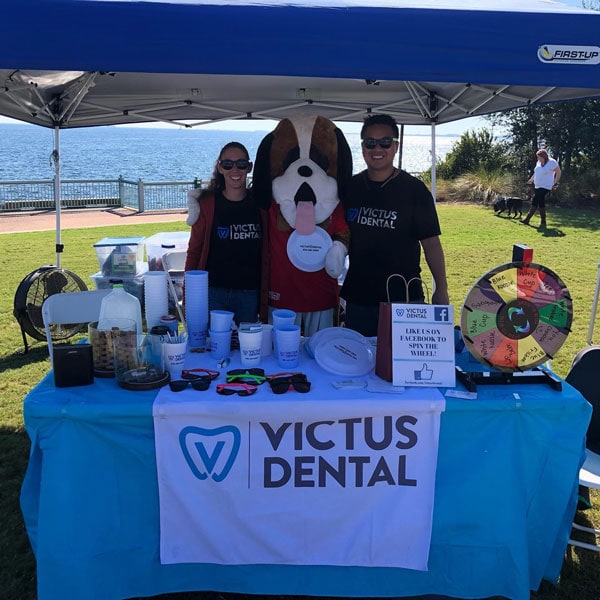 Pensacola is where we both live and work, so the welfare of our community is always on our minds.