Victus Dental is a dental practice devoted to restoring and enhancing the natural beauty of your smile using conservative, state-of-the-art procedures that will result in beautiful, long lasting smiles! An array of dental services are available. Also, because of our committment to your comfort and care, we are proud to offer the Solea laser. This laser is used so that you don't undergo numbing or anesthesia, quickening the process of receiving fillings and other soft tissue procedures.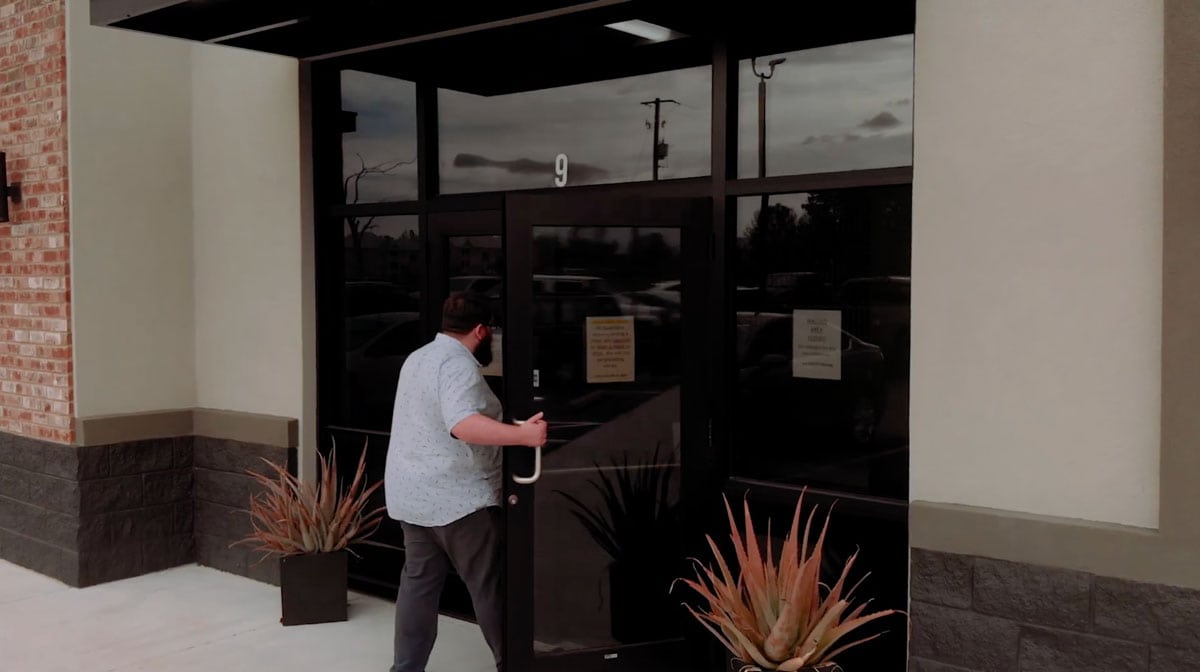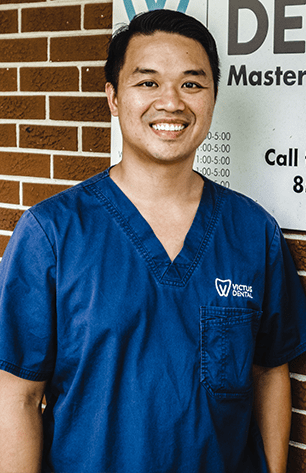 Dr. Anthony Le, DMD
Dentist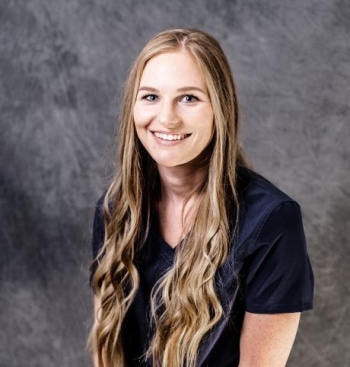 Dr. Julie Davis, DMD
Dentist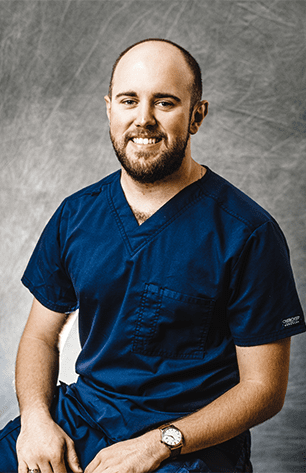 Dr. Taylor Newman, DMD
Dentist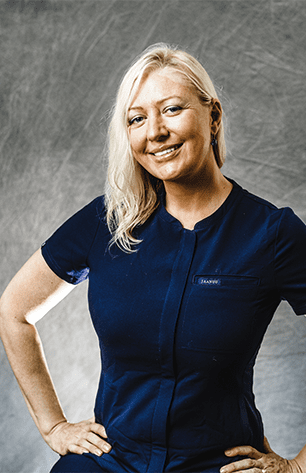 Dr. Elena Kopko, DDS
Dentist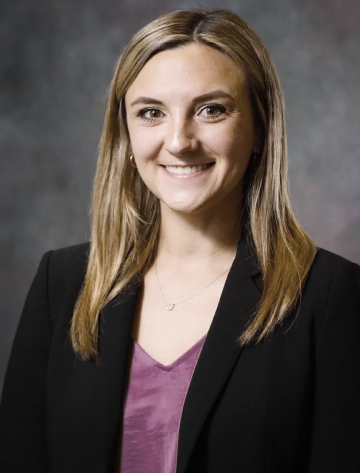 Dr. Karly Michel, DDS
Dentist
We are committed to helping you look, feel, and smile your best. Our team, led by Dentist Dr. Anthony Le, delivers the highest standard of professional service from the moment your walk in our door. Building a foundation of trust by treating our patients as special individuals is vital to our success.
Our friendly team of professionals is dedicated to your utmost comfort and optimal oral health. We view each patient as a unique individual, and tailor each treatment to your specific needs. As part of our commitment to providing close, personalized attention to every patient, we want to encourage patient communication. Please know that we are here to provide outstanding patient care, and that we value the trust you have placed in us.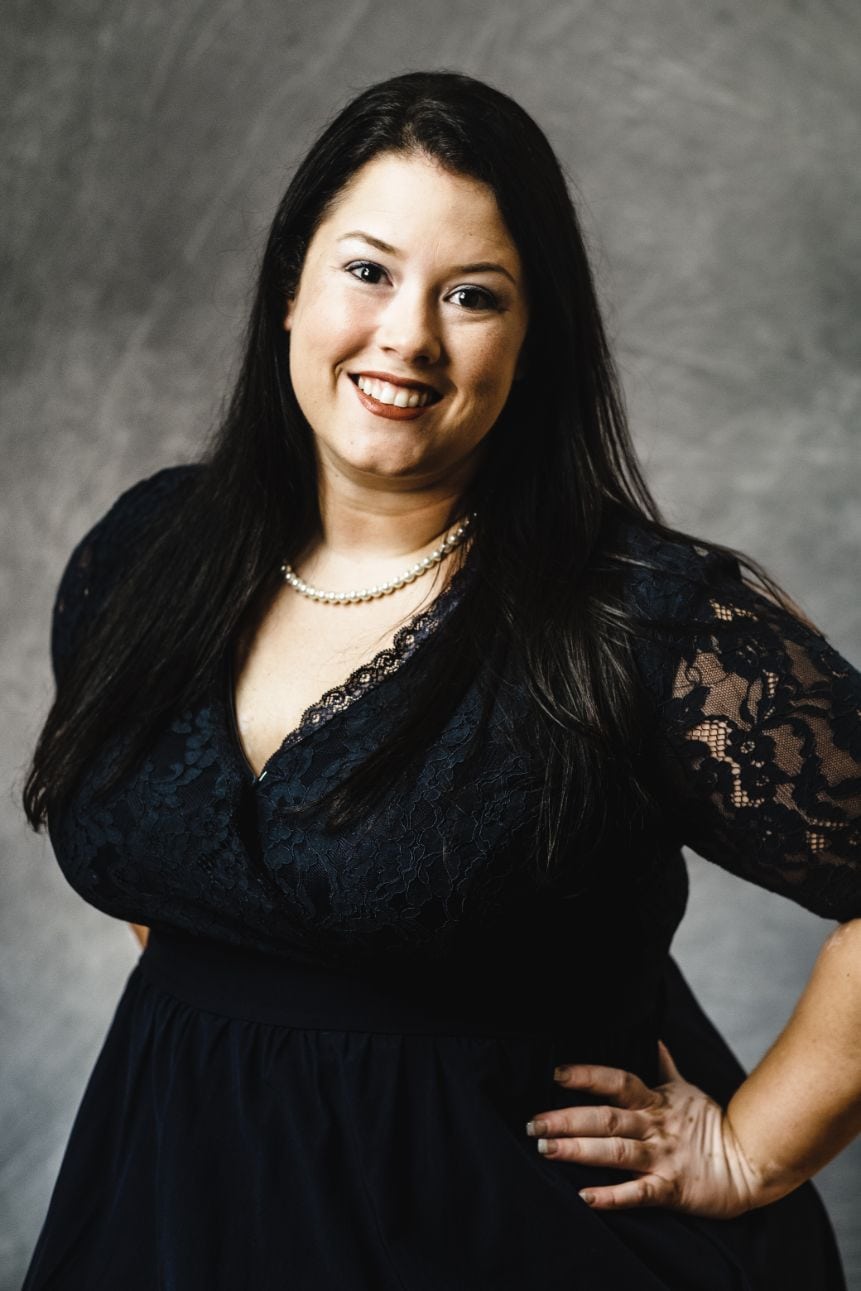 Director Of Clinical Operations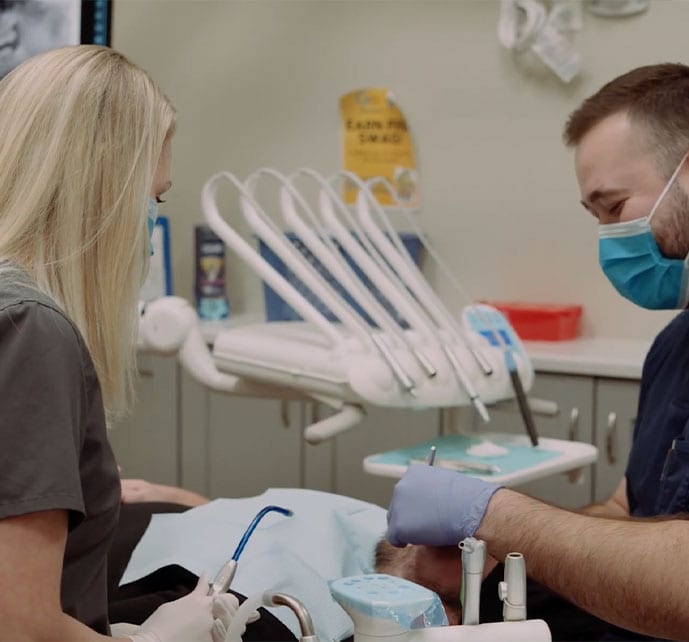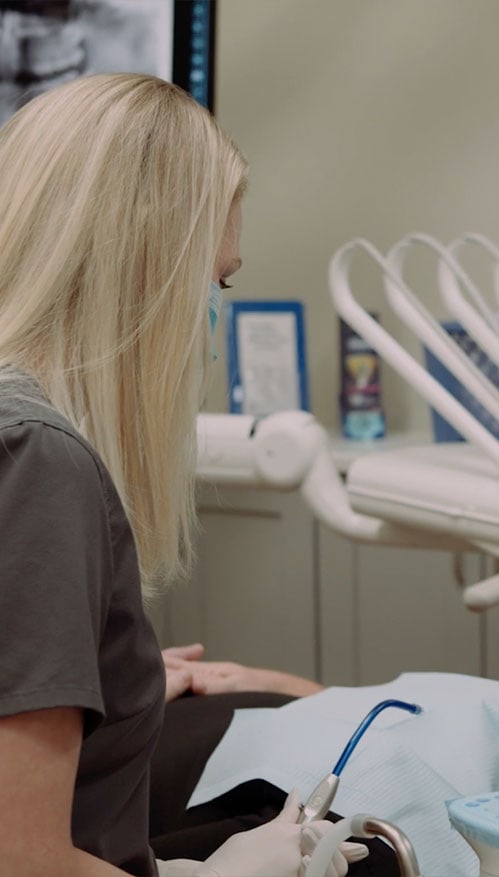 We may provide general dentistry but the care you receive is anything but generalized. We want you to feel like your time and money are being honored, so our specialized staff will create an experience just for you.
We encourage patients to champion their own oral health and take charge of their destiny. However, this confidence has to start somewhere, and we are proud to be the first dentist your child visits. 
Confidence begins with a beautiful smile you are proud to face the world with. We are committed to doing everything we can to make this dream smile a reality, and luckily cosmetic dentistry is one of our many skills. 
While we are advocates for our patients being the master of their own destinies, we've met very few who are able to perform oral surgery. That's where our experienced staff can help!