At Victus Dental, we won't settle for standard care; we strive to be Masters of Dentistry. This comes from our belief that we are all masters of our own fate, in charge of championing our own destinies from everything to life goals to excellent oral health. We are inspired by the poem Invictus by William Ernest Henley, which promotes these ideas extensively. We are so passionate about it we named our practice after the piece!
Our friendly team of professionals is dedicated to the utmost comfort and optimal oral health of our patients. We view each patient as a unique individual and tailor each treatment to their specific needs. As part of our commitment to providing close, personalized attention to every patient, we want to encourage patient communication.
Not only do we take pride in our patients and in our team, but we also take pride in our community. Our team loves to explore Pensacola's city, searching every nook and cranny for the perfect food spot or a new adventure that comes into town! We prioritize nurturing our relationship with our team and their families outside of the office, which is why we provide considerable growth and development opportunities and plans such as:
– Medical Benefits
– Dental Plans
– 401(k)
– Paid Time Off
– Holiday Pay
– Potential Growth Into
– Management Positions
At Victus Dental, we help you turn your job into a career!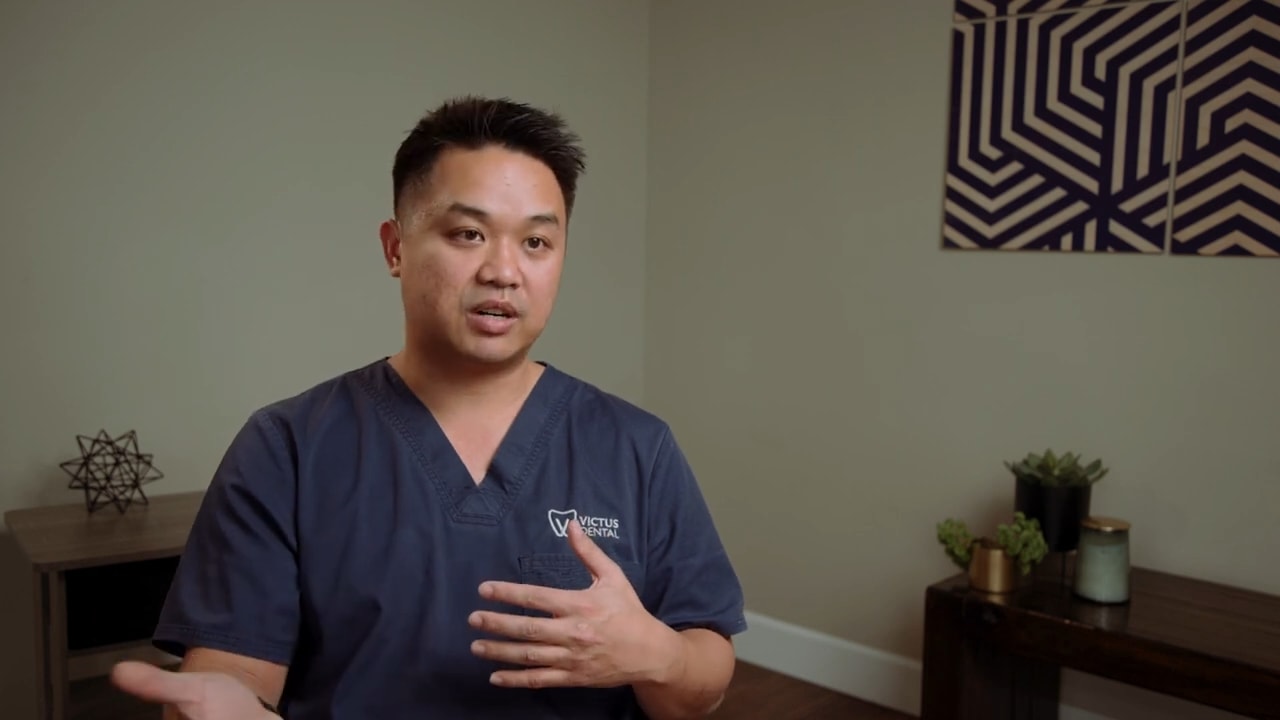 Fill out the form below if you want to be a part of our growing team!